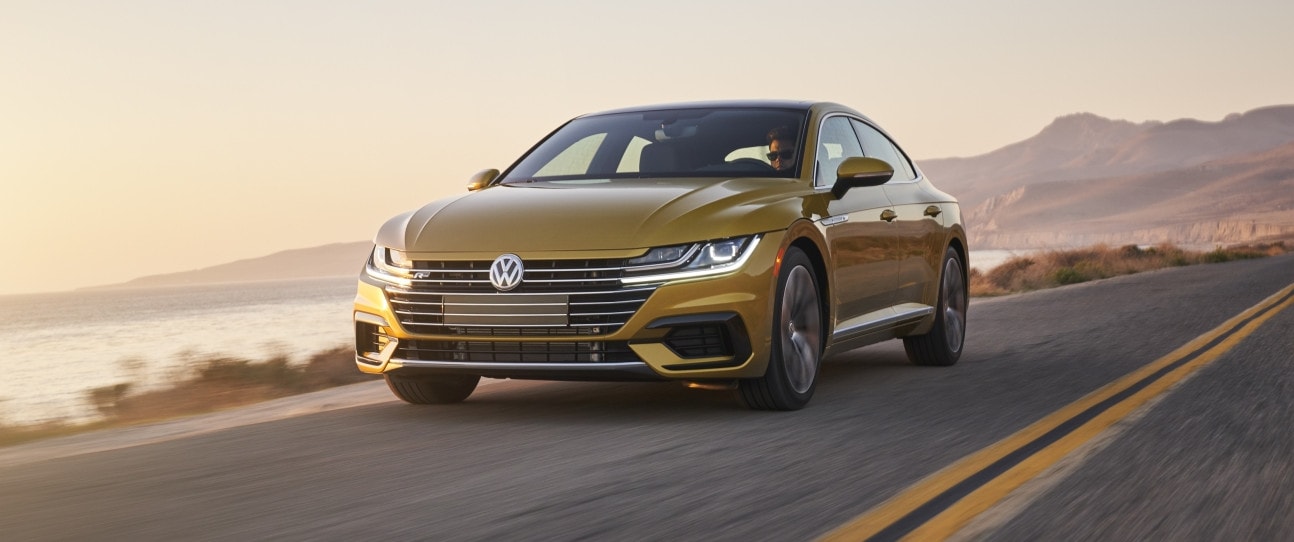 Leasing a Volkswagen near you has never been easier, especially with the current specials on offer. Evans Volkswagen in Dayton, OH has incredible lease specials on a wide range of new Volkswagen models. Annual lease events, such as the VW Sign then Drive event, can even require $0 down, $0 deposit, and $0 first month's payment, and are the perfect time to lease a new Volkswagen. We're going to look at some of the most popular Volkswagen models to lease from a dealer in Dayton, OH, as well as why more local residents are choosing to lease.
In search of a great deal on a new car? Check out Evans Volkswagen's lease specials and current inventory below, and step into a new VW with the latest features. With low prices, great service, and a wide selection of vehicles, Evans Volkswagen is the perfect place to lease your new vehicle.
The Volkswagen Lineup - German Engineering Made Affordable
Whether you're looking for a compact commuter, a comfortable crossover, or a large three-row SUV, Volkswagen's exciting new lineup has you covered. Below, we're going to look at some of the top VW models for Troy, OH buyers, so you can narrow down your choices to the Volkswagen that best fits your needs.