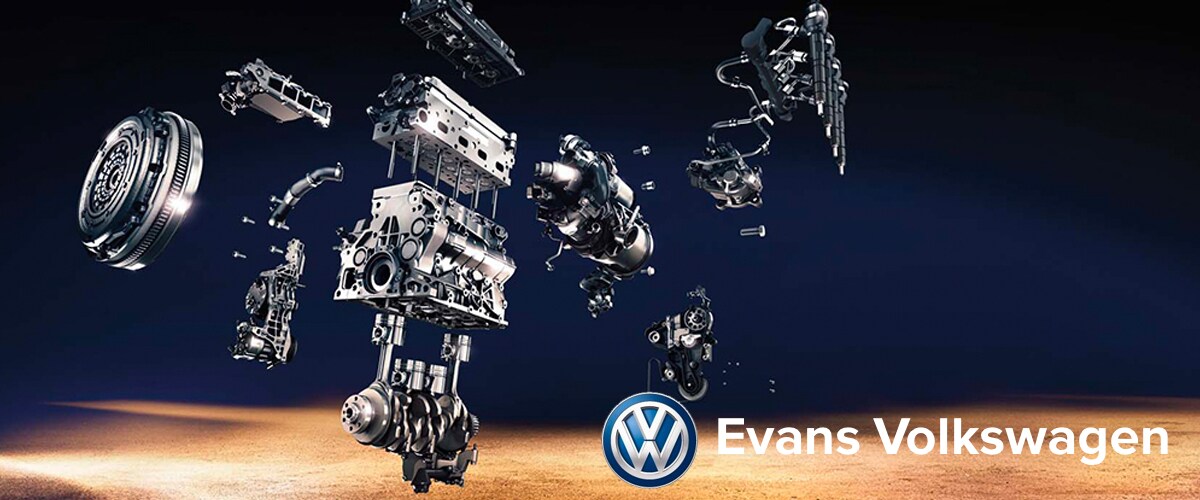 We get it: You love your Volkswagen TDI, or wish you'd bought one, but now that it's time for a new vehicle, you can't find one anywhere.
Anywhere but Evans Volkswagen, that its.
Volkswagen's turbodiesel vehicles have always been among our top sellers, and even after production stopped we continued receiving a lot of inquiries about TDI models. That's why we maintain a stock of Volkswagen TDI vehicles, allowing our Dayton customers to own one of these famously efficient vehicles in great condition. Stop in to Evans Volkswagen at 7124 Poe Ave Suite 2 in Dayton, OH to check out our great collection of TDI vehicles and test drive one today!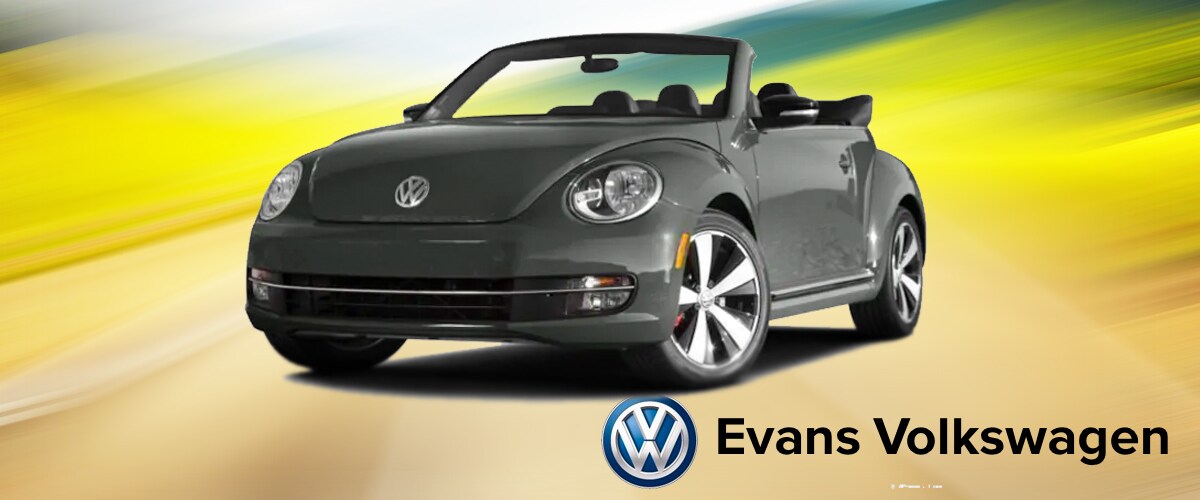 The TDI
Volkswagen made a real splash in the US automotive market with its innovative turbodiesel vehicles. By providing the amazing fuel efficiency and strong performance of a turbodiesel engine in a small-bodied car, Volkswagen's TDI models shot to popularity. Our Dayton customers who drive long distances swear by their VW TDI vehicles, and we're happy to be able to provide these great vehicles in 2018.
One of the best thing about Volkswagen's TDI line of vehicles is its variety. Whether you're looking for a sportwagon, a sedan, or even a convertible, there's a TDI model that fits your needs. Imagine loading up your family vehicle for a Summer road trip, knowing that you'll be getting an EPA-estimated 39 mpg on the highway. Or that once you fill up, you won't have to worry about putting fuel in your commuter for quite awhile.
And in addition to providing greater mileage, diesel fuel is often cheaper at the pump, meaning that Volkswagen TDI owners in Dayton will have a lower cost of ownership. Adding all of this together, it's easy to see why TDI models are some of Volkswagen's most popular vehicles in Dayton.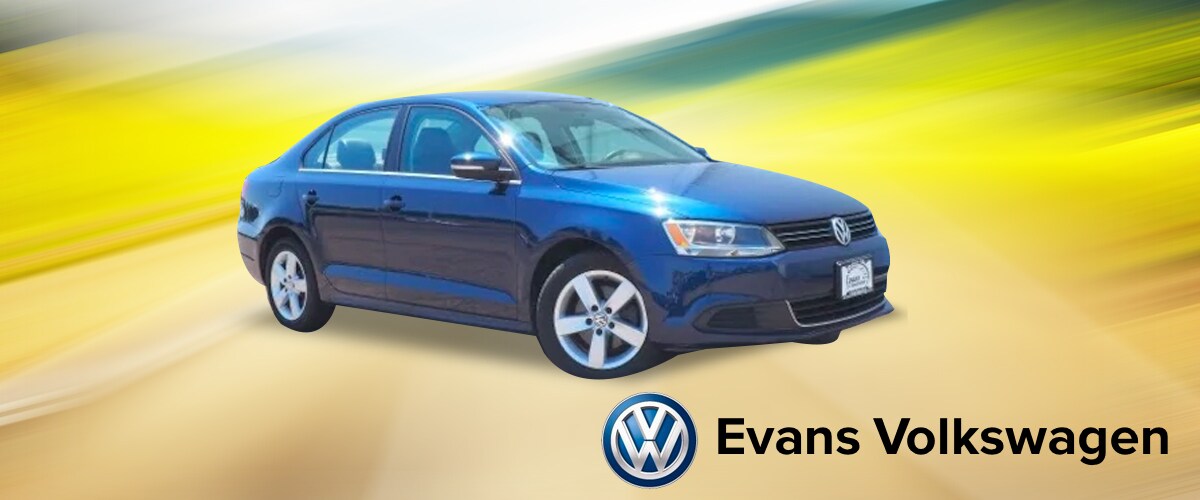 Evans Volkswagen
It's clear that the Volkswagen TDI vehicles are really some of the best in Dayton, but unfortunately they've become harder and harder to find. Since VW stopped production, Dayton residents have been forced to buy used. While buying from a private party can be a gamble, Evans Volkswagen has a better solution.
We've heard from so many customers that love the Volkswagen TDI, that we constantly maintain a stock of these excellent vehicles. Unlike buying from a private party, here at Evans Volkswagen you'll be buying from the experts on VW vehicles. With a certified service center, attractive financing, and most importantly a passionate, professional staff, we are the premier dealership for everything Volkswagen, but especially the beloved TDI.
Ready to try one for yourself? We'd love to talk to you about all the benefits that go along with not only Volkswagen TDI models, but joining the Evans Volkswagen family as well. Stop in to our location at 7124 Poe Ave in Dayton, OH, or call us at (937) 890-5323. We'd love to talk to you about the wide selection of Volkswagen TDI models we have in stock, and can discuss the great financing options available to you.