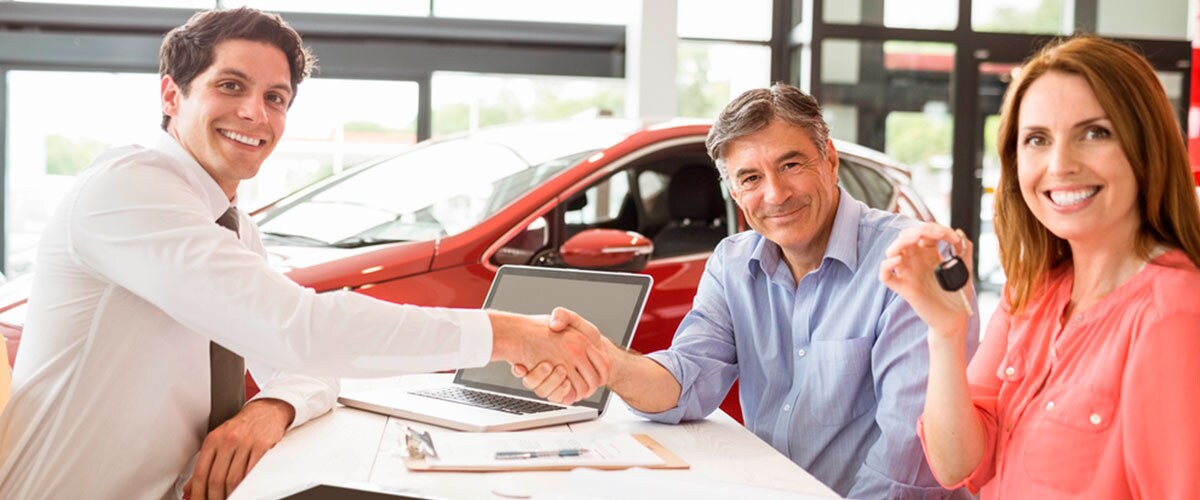 Purchasing a new vehicle is one of the biggest financial decisions you'll make next to buying your home. We understand this which is why we offer amazing lease deals to help you save money on monthly payments. Stop into our Evans Volkswagen located at 7124 Poe Ave. Suite 2, Dayton, OH, our finance department is happy to answer any questions you may have about leasing your new Volkswagen vehicle. Call 888-469-7072 to set up a test drive!
Top Reasons to Lease a New Volkswagen
You'll never get bored. You get to trade in your leased Volkswagen every two to three years. That means you'll always get to enjoy the latest styling changes, upgraded technology, and better fuel efficiency.
A leased Volkswagen will always be covered by a warranty. This will give you worry-free driving in knowing that you're driving a reliable new car that's covered if something were to go wrong.
A leased Volkswagen costs less than financing. Your monthly payments will be lower on a lease than if you were to finance a brand new vehicle. When you lease a vehicle, you're only paying for the cost of the depreciation, not the whole vehicle.
You don't have to worry about long-term reliability. Since you'll be trading in your leased vehicle every couple years, you don't have to worry about how it's going to age.
You'll pay fewer taxes on a leased Volkswagen. A leased vehicle is taxed on the monthly payments, not the upfront costs. The best part of this is that if you're using the car for business, you can deduct more.
Most leases require minimal to no down payment.
When your lease is up you have the option to buy the Volkswagen if you wish. The monetary savings on this option is comparable to purchasing a used vehicle, and since you were the only owner of the car, you won't have the worry that comes along with buying a used vehicle from someone you don't know.
Since a leased vehicle costs less, you have the option of getting a nicer car that you wouldn't have otherwise been able to afford.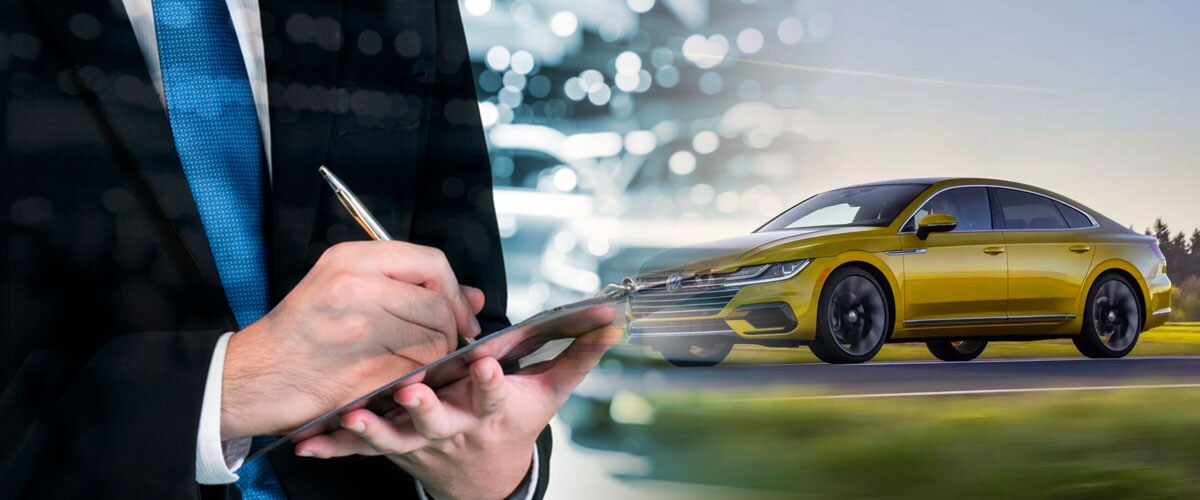 Available Discounts
Volkswagen cares about you! And that's why they offer built-in incentives to help you save some money and get behind the wheel of your favorite Volkswagen.
College Graduate Program. Qualified recent college graduates get a $500 contract bonus when using Volkswagen credit to finance a new, used, and certified pre-owned Volkswagen. Click here to read all of the details.
First-Time Buyer Program. If this is your first car purchase, you've been working full-time for at least one year, and this is your first financed vehicle, you may qualify for first-time buyer incentives. Click here to read all of the details.
Loyalty Program. We appreciate your loyalty. And to thank you, as a returning lessee, we'll waive your disposition fee on your current lease and security deposit on your next Volkswagen lease.
Corporate Program. Volkswagen offers retail financing, Driver's Option, and lease options to qualified corporate entities.
Foreign Business Professionals Program. Volkswagen welcomes international business professionals to finance or lease a Volkswagen car or SUV during your stay here in the United States. Click here to read all of the details.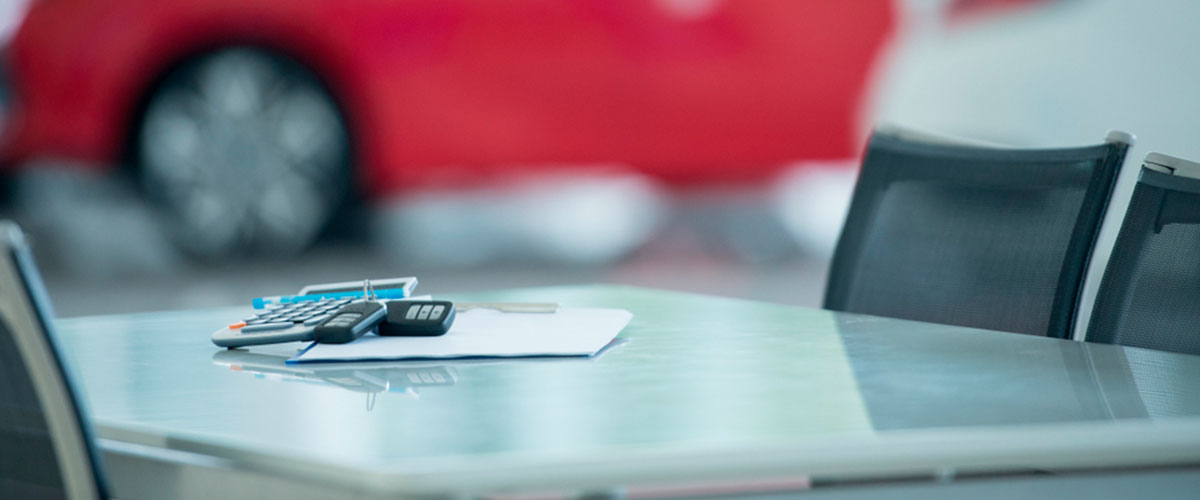 Conclusion
Now that you've selected your favorite Volkswagen and have decided on leasing, our expert staff in our finance center will help you find a leasing term that suits your budget and lifestyle. Stop into our Evans Volkswagen dealership located at 7124 Poe Ave. Suite 2, Dayton, OH to experience an easy and stress-free car leasing environment. Call 888-469-7072 to set up a test drive, or to talk one of our knowledgeable lease/finance associates. We're just a short drive from Englewood, Springboro, Union Heights, Centerville, Dayton, and Riverside.