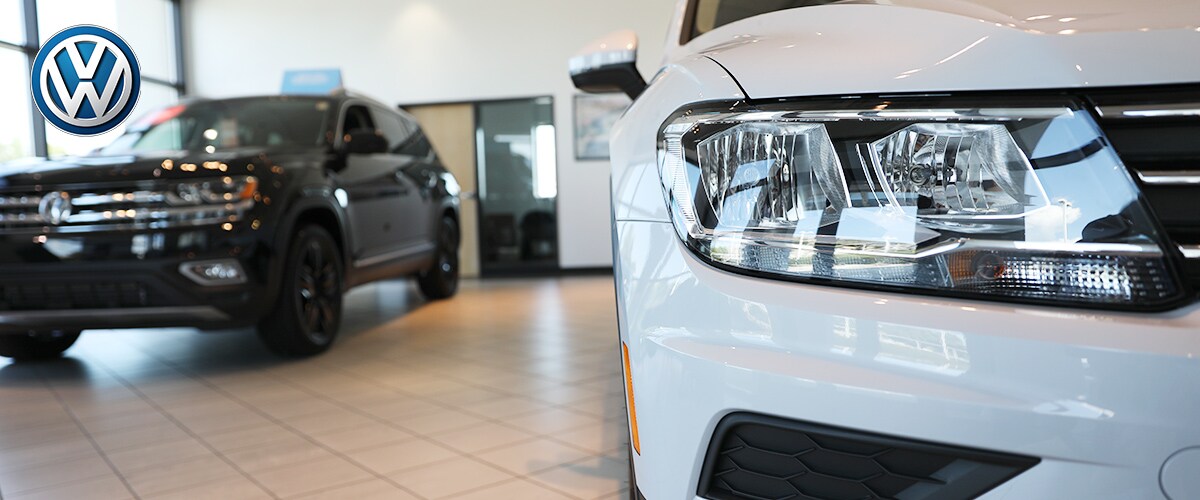 Driving a new-or new-to-you used-car, truck, or SUV off the lot for the first time is an invigorating experience. For most people, though, the actual car buying process ranks right up there with going to the dentist or doing taxes. Fortunately, we here at Evans Volkswagen located at 7124 Poe Ave. Suite 2, Dayton, OH go above and beyond to make sure your car buying experience is fun, easy, and stress-free. We've listed a few tips below on how you can save yourself a ton of time and money when purchasing a new, used, or certified pre-owned vehicle. Call 888-469-7072 to set up a test drive!
Knowledge Is Power
Thanks to the internet, consumers have a lot of information about car prices, their features, and financing right at the fingertips. You can learn about every phase of the car buying process through online resources including trade-in estimate, financing, loan pre-approval, manufacturer deals, and specials, as well as car insurance.
Start by browsing our online inventory of new, used, and pre-owned cars, trucks, and SUVs. Once you have your car, truck, or SUV narrowed down, be sure to read through the listing to determine the trim, model, and convenience features that are included. The CARFAX history report is included by clicking the AutoCheck button, and you can schedule a test drive right from our website. We'll have the car washed and ready for you when you get here!
Our prices shown on our website are best prices so there's no need for negotiating. You can go to Kelley Blue Book and TRUECar.com to compare prices to make sure you're getting the best deal. Cars.USNews.com is another excellent resource to use when comparing vehicles, for new car deals, subsidized lease incentives, and used car deals pages.
Car manufacturers frequently advertise new and used car deals, discounts on the price you pay for the car, including cash back offers, special lease incentives, interest rates for financing, and used car deals pages are a great place to see all the deals at once. Be sure to check our website for any deals and specials, or give us a call 888-469-7072 to find out more.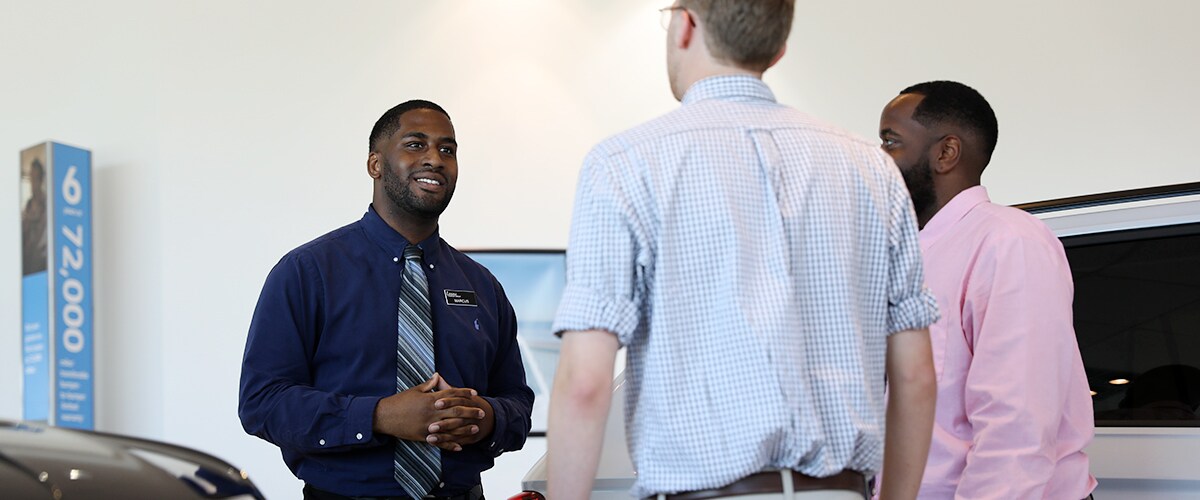 There's More Than One Dealer
There are hundreds of dealers out there, and the fact that you choose to work with Evans Volkswagen means the world to us. Which is why we do everything we can to make you feel right at home the minute you walk through the front doors. We'll take care of you every step of the way in making sure you get the right vehicle to fit your lifestyle, to financing, to trading-in your current vehicle. By the end of your purchase, you'll feel like part of our Volkswagen family-and you are. We look forward to seeing you each time you bring your vehicle in for service.
Think About Financing Early
If you're financing your car, truck, or SUV, it's a good idea to take a few minutes to determine how much you comfortably spend on a vehicle each month. To do this, add up all of your living expenses to see what you have left over. Don't forget you'll need to pay for gas, insurance, and maintenance on top of your monthly expenses.
Once you find the vehicle you'd like to purchase, use the cars.com payment calculator to make sure you can afford your selected vehicle. Don't forget to take your down payment and trade-in into consideration. Our website has a pre-approval application to save you time. You aren't locked into anything by filling out this form, it's simply to make things run smoothly should you decide to purchase a vehicle from us.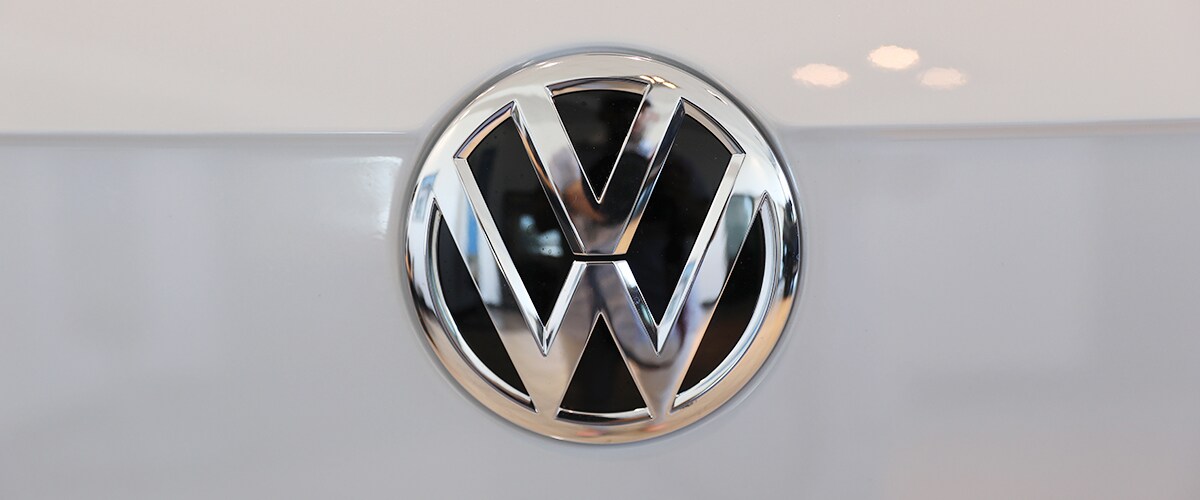 Conclusion
The more you know before you come in and see. us the better. Our website is built to make shopping for a vehicle easy for you, and you'll know what to expect as you move through each phase of the car buying experience. And knowing what kinds of new Volkswagen or used car leasing or financing deals you qualify for will set you up with a high level of success. You'll have better buying and bargaining power when you sit down to negotiate the terms of a deal. Stop into Evans Volkswagen located at 7124 Poe Ave. Suite 2, Dayton, OH to check out the all-new 2019 Volkswagens. Call 888-469-7072 to set up a test drive! We're just a short drive from Englewood, Northridge, Union Heights, Phoneton, Dayton, and Riverside.