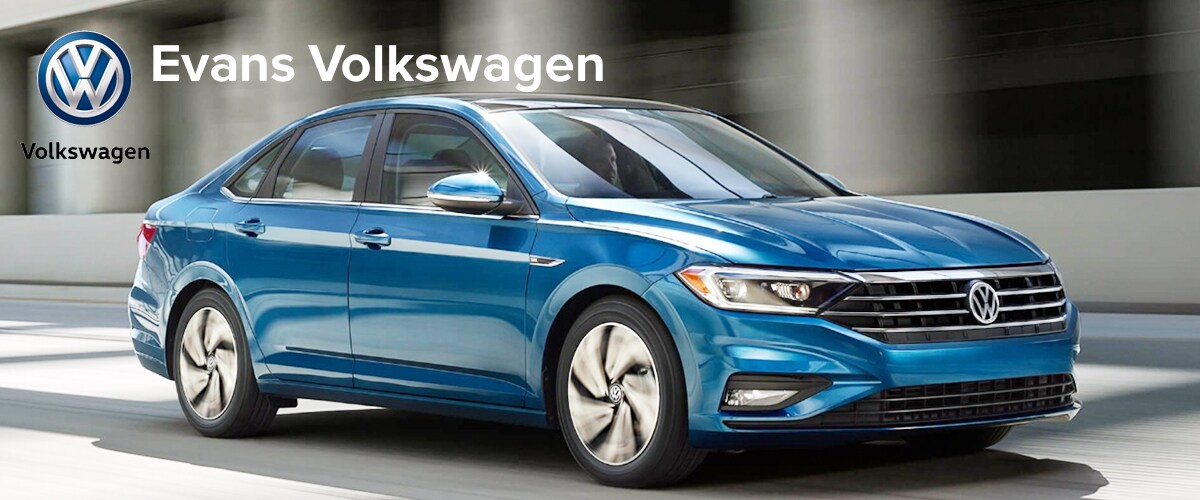 Leasing a car is becoming more and more popular, both among young people and families who don't want to have to worry about the costs of car ownership. And when it comes to leasing a new car, Evans Volkswagen has some of the best deals you'll find in Dayton, OH. In fact, there are four cars you can lease for under $200/month.
Below we're going to take a look at the exciting new models available for under $200/month, and in some cases under $100/month, as well as some of the benefits of leasing a vehicle from Evans Volkswagen in Dayton, OH.
2019 VW Jetta - Lease For $94/Month
We've had some customers do a double-take when they see the low lease price of $94/month on the 2019 VW Jetta. The Jetta has long been a top choice among Dayton buyers who want a compact sedan with a German driving experience and stylish interior. And for 2019, the Volkswagen Jetta is fully redesigned. That means it has more technology and features, as well as a more spacious interior than ever before.
For less than $100/month, Dayton shoppers can lease this redesigned German sedan. This is the ultimate deal in reliable, stylish transportation, and it's a deal that won't last. If you've been considering leasing a Jetta or other compact sedan, this is the perfect opportunity to get more for less at Evans Volkswagen.